web & social media
Improve your communication

– actract your audience



Do not understimate the power of communication in the 4.0 industry. The key role of website and social media can drive you to new target and challenges.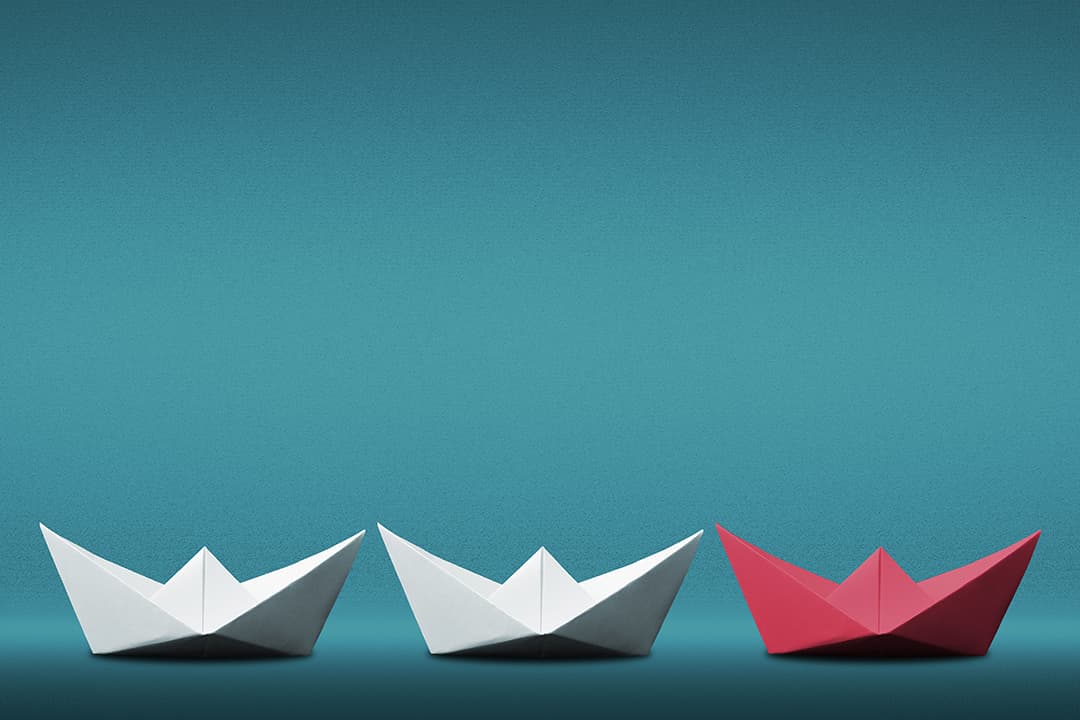 Enhance Your Brand Beyond Just a Name and a Logo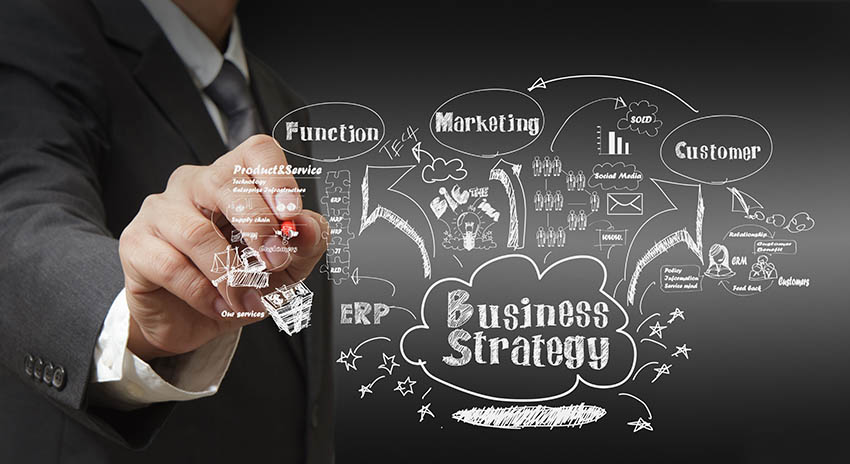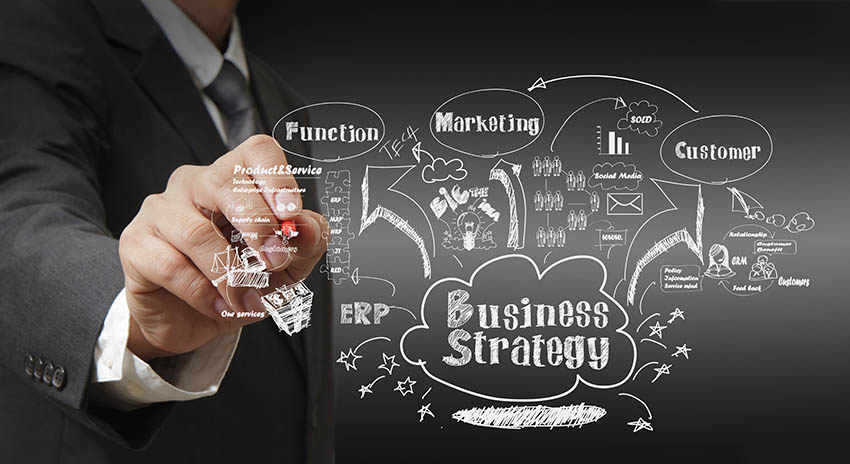 Digital Strategy
The essential need to schedule, organize and perform a superior outcome with advance Digital skills.
Website
It is the first contact when someone want to understand who you are, how you work.
Do not miss the opportunity to give the right "first impression".
Social Media Management
Most of the traffic to your website could come from a social media.
Keep high your reputation and your exclusive presence with our 24 years of experience in the World Wide Web.
Management Consultancy
Taking an idea and building up a start-up it is not an easy game to play.
Especially when you want to succeed.
Through years of experience we can build a concrete Business Model and to help to develop a Business Plan which give the right tools to manage, from the very beginning, a company.
CRM and Web Platform
At this moment website are more than a visiting card…
Give to your business the new power with a custom CRM (Customer Relationship Management) or better, a more high level web platform built upon your specific needs.
Apple assistant
With over 26 years of experience with Macitosh systems, and recent iOS and iWork integration, we give high-end solutions to your daily needs, by providing a professional consuntancy to your firm, to be a lead company.
Ready to Stand Out From the Crowd?
Portfolio
Recent Work
Please take a look at some work done recently.
Explore the latest trends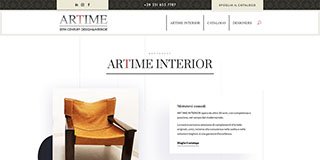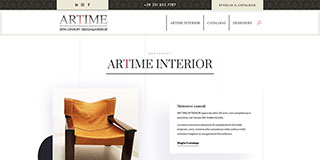 Top of the spot "Modernariato" Italian unique furniture.
In collaboration with raraavis