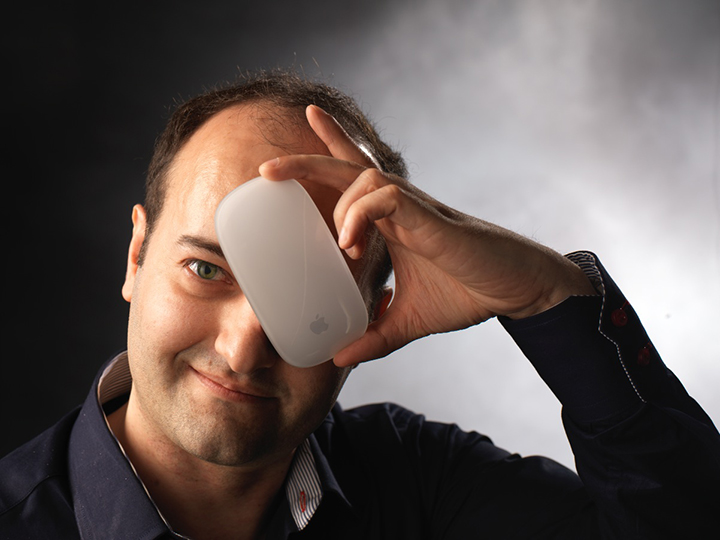 Paolo Pavan
Digital Strategist, Social Media Manager, Web Developer, mac consultant and more…
It is difficult to define the range of services provided.
Simply: "We solve problems and make people happy"
some more informations
Passionate of Apple and web develop
With a background in "Management of Internatinal Companies" at Bocconi University in Milan, a couple of more specializations in Marketing and Management at UCF (University of Central Florida, Orlando) in 1994 and UCI (University of California Irvine)  in 1995, the focus has always been the ability to create "custom made" solutions and high quality develop in every step of the business.
More recent has been an oustanding intensive course at Zambon (Italy) with the Open Accellerator program, in order to get the abilities to build up start-up companies and to fulfil new targets.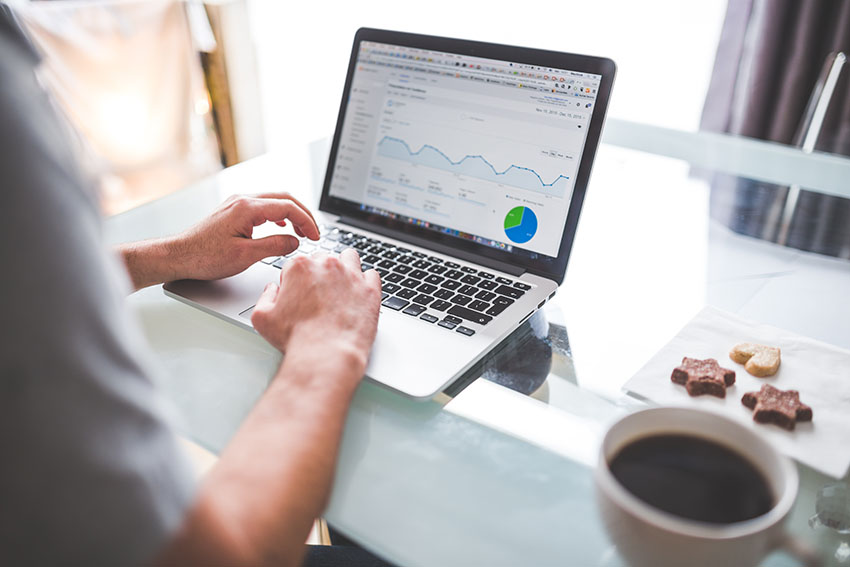 Portfolio
Recent Work
Please take a look at some work done recently.
Explore the latest trends