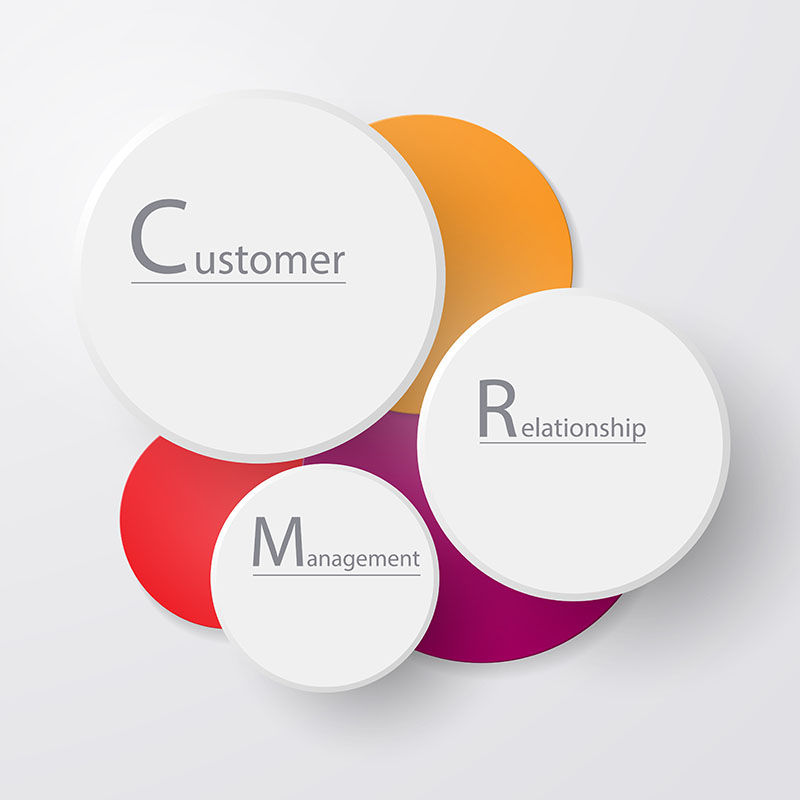 Customer Relationship Management
CRM Solutions
CRM solutions are many, with different level of complexity.
We are able to listen, study and suggest the best solution for a company that want to grow up in efficiency.
the new level of professional service
Cloud based platform
More than a CRM, big companies need an higher level of web solutions, which are based on custom-made cloud based platform.
With years of experience we can provide top quality platform building the right software together with the customer.