latest top news
Knowledge is essential in business
Latest web news
Remain focused on web development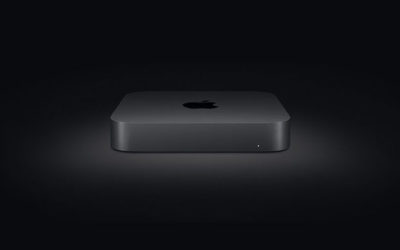 Mac mini late 2018... finally After years of delay, but finally the new, incredibly powerful, mac mini is here! Let's discover the beauty of this new Mac. Overview A powerful computer with high capabilities of intensive calculation, nice price-point (for a Mac) and...
leggi tutto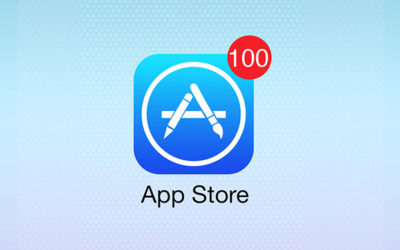 24 updates in 72 hours! Too many updates with iOS And more to comes! The updates of the iOS apps grow as never before. Let's study the phenomenon. So many updates in few hours! General Data Protection Regulation entered into law from 25th of May 2018 Why the apps...
leggi tutto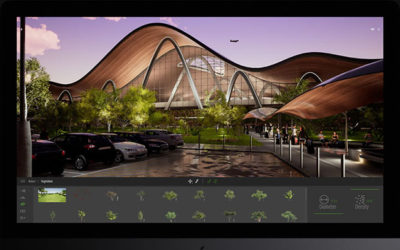 Apple hardware review No more Mac at the moment Apple did not satisfied the public of Dev. Conference on June '18 at all. Great new software but no evidence of new macs... disappoint grow. Macmini - last update on October, 16th, 2014. iMac 2017 - the most powerful...
leggi tutto
Ready to Stand Out From the Crowd?